Record sales of $ 7.4 billion
thanhphuoc
By the end of November, total export value of Vietnam reached 223.72 billion USD, trade surplus was 7.4 billion USD.
General Department of Customs has released import-export statistics in the second half of November, from November 16 to November 30 reached more than $ 21.6 billion. Thus, in November, the total export value of the country reached over $ 440 billion, up more than $ 51.7 billion (equivalent to 13.3%) over the same period in 2017.
In total, the total value of export and import of FDI enterprises was USD 288.5 billion, up USD 33.7 billion (13.2%), the domestic business was USD 151.5 billion, USD 18 billion increased , 5%).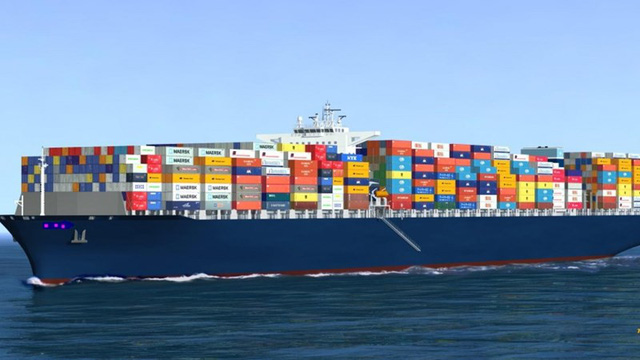 In the second half of November, trade surplus reached USD 0.64 billion, bringing the country's surplus in the past 11 months to USD 7.41 billion – a record high.
Statistics of the General Department of Customs also show that the total value of Vietnam's exports in the second half of November was $ 11.14 billion, up $ 510 million, or 4.8% over the first half.
Some commodities with export value increased compared to the first half of November with textiles, footwear, seafood, machinery and equipment accessories …
Reduced exports have cameras, video cameras, components, phones and components …
Thus, by the end of November, Vietnam's total export value reached $ 223.7 billion, up 14.5%, respectively, up $ 28.3 billion over the same period of 2017.